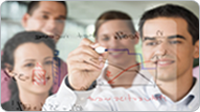 NON-EXECUTIVE MANAGEMENT
Do you need extra expertise on an ad-hoc basis to help with your project related challenges and problems?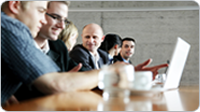 RISK MANAGEMENT HEALTH CHECK
Are you in control of your risks ... or are they controlling you? When did you last check that your project and system related risk processes are still fit for purpose?
INSIGHT BLOG
FCA Risk Outlook 2014
The FCA Risk Outlook 2014 sets out FCA's approach to assessing risks to their objectives.  It analyses the fundamental causes of risk and how these affect the financial services market and its participants.
Source: http://www.fca.org.uk/risk-outlook
Copyright © 2014 FCA. All Rights Reserved.