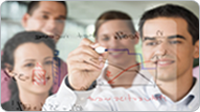 NEED EXTRA HELP?
Do you need extra expertise on an ad-hoc basis to help with business resilience related challenges and problems?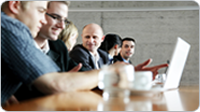 BUSINESS RESILIENCE HEALTH CHECK
When did you last check that your business resilience processes are fit for purpose?
Now that the fog is clearing on GDPR, it's time to speed things up
When did you first hear about the General Data Protection Regulation (GDPR) legislation and the need to comply with it by May 2018?

Will 2017 be a watershed year for the deployment of data inventory and mapping tools to support the implementation of GDPR?
The importance of having visibility to the "what, who, when, where and why" of data is a core objective of the new General Data Protection …