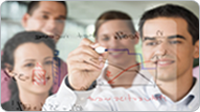 NON-EXECUTIVE MANAGEMENT
Do you need extra expertise on an ad-hoc basis to help with your project related challenges and problems?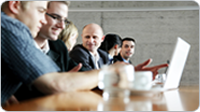 RISK MANAGEMENT HEALTH CHECK
Are you in control of your risks ... or are they controlling you? When did you last check that your project and system related risk processes are still fit for purpose?
Have you used risk management to innovate within your projects?
Preparations are underway for our new workshop later in 2016 about using risk management to innovate within projects.  The workshop explores the latest research and wisdom on …